Lillico's Aylesford

The Lillico's Team
Welcome to Lillico's Country Store, Aylesford!
Our wonderful Lillico's team has over 100 years of retail experience between them and we are on hand to provide advice on all things pet, farm or equestrian. Not only are we passionate about providing excellent customer care and service to our community, but we are also all pet owners and animal lovers ourselves!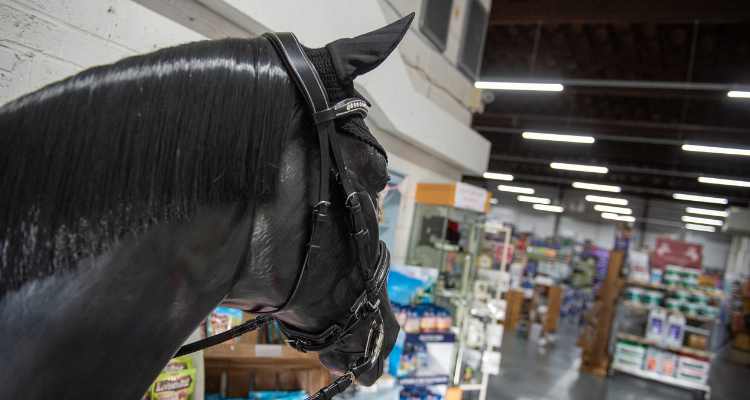 We have a fantastic team in-store including nutrition trained colleagues for both horses and dogs, as well as canine raw feeding experts. We also have SQPs available on-site to advise and sell licensed medicines for pet, equine and farm animals. Alongside this, at Lillico's we can also offer hat and body protector fittings by highly trained colleagues and have other members of staff trained in equine bitting and lorinery to offer any help in these specific areas.
Customer care is always our main priority and we will go above and beyond to help you, including ordering in any items for you that aren't currently in-stock. Our excellent customer service, knowledge and professionalism has allowed us to be recognised as a BETA approved retailer.
We look forward to welcoming you in-store at Lillico's soon!
Latest Updates
Store News
Don't forget we are open 7 days a week
We have extensive free on-site parking for customer use at both our stores
Want to read our latest blog and see what's happening at Lillico Attlee Country Stores?
Read Blog
Latest Newsletter
Take a look at our latest newsletter.
100 Years of Parsonage Mill - celebrating 100 years as the home of Attlee's Country Store!
Preview Newsletter
Keep in touch
Country Card Loyalty Scheme
At Lillico Country Stores, we are committed to offering fantastic products at competitive prices. We would also like to reward you for shopping with us - through our CountryCard loyalty scheme.
Join Now
Click & Collect
Learn more about our Click & Collect service.
Order online and collect in-store from Lillico Attlee Country Stores.
Read More