Preparing for Winter
With winter just around the corner, getting up for that early morning dog walk, or heading to the stables can often be a little bit more of a chore. But don't let the wintery weather dampen your spirit. We have compiled some of our top seasonal must haves for horse and dog owners to help you combat the rain, mud, and reduced daylight hours.
LED Beanies
A winter warming beanie hat and headtorch hybrid is an equestrian essential. Not only keeping your ears warm on a chilly morning, but also leaving you hands-free to turnout, fill hay nets, or change rugs. The battery powered LED light is low energy yet super bright, and these innovative hats are available in an array of colours.
Hi-Viz
Be Safe, Be Seen. We know it is said all the time, but your safety in the limited light is paramount. Hi-Viz allows other road users to see you sooner and react quicker, reducing the risk of injury to you and your horse whilst out hacking. From tabards to exercise sheets, there are a variety of Hi-Viz options to suit your and your horse.
Winter Socks
Everybody can agree that cold feet ruin a good walk or ride! A quality pair of winter woollies are a must-have, so we have stocked up on plenty of Jeep 3-pack socks to keep your feet toasty warm and ultra comfortable this winter. Happy feet, happy you!
LED Dog Collars
When visibility is reduced this time of year, keep your loyal companions safe. Reduce the risk of accidents, as well as making it easier to locate your dog in the dark with an LED Flashing Dog Collar. Here at Lillico we have a huge variety of styles and sizes to suit your pet.
Wellies
It goes without saying that a good pair of wellies is an absolute necessity. The Cotswold coloured wellington boots are a playful way of brightening up your winter outdoor wardrobe! They are practical, good quality and affordable; a firm favourite with us.
Green-Tec Turnout Rug by Weatherbeeta
When you next buy your winter turnout rug it is well worth considering the new Green-Tec collection from Weatherbeeta. Produced using recycled plastics for the outer fabric and lining, each rug saves over 340 plastic bottles from going to landfill or ending up in the ocean. A great choice for your horse, and an even better choice for the environment.
Mud Fever
Winter turnout can often be accompanied with the dreaded addition of mud fever. We believe that prevention is always better than cure but treated as early as possible usually means any infection clears up quickly and easily. Barrier creams are an effective way to promote a healthy skin environment and protect from a break-out. Pop into store to stock up on one of many brands of mud fever treatments we have available.
Game Keeper Jackets
These versatile high-performance jackets are suitable for a wide range of demanding outdoor activities where a high degree of wind and weather protection is required. We have a supply of robust game keeper jackets for both men and women in store, ensuring you are perfectly dressed to brave the brisk British winter.
In Store Services
Why not visit us in store and see our huge range of stock; our supportive team will be more than happy to provide any advice or information to direct you quickly and safely to what you need. We also play host to an array of in-store services that you are sure to find useful this season, be it clipper blade sharpening, rug washing, or dog grooming.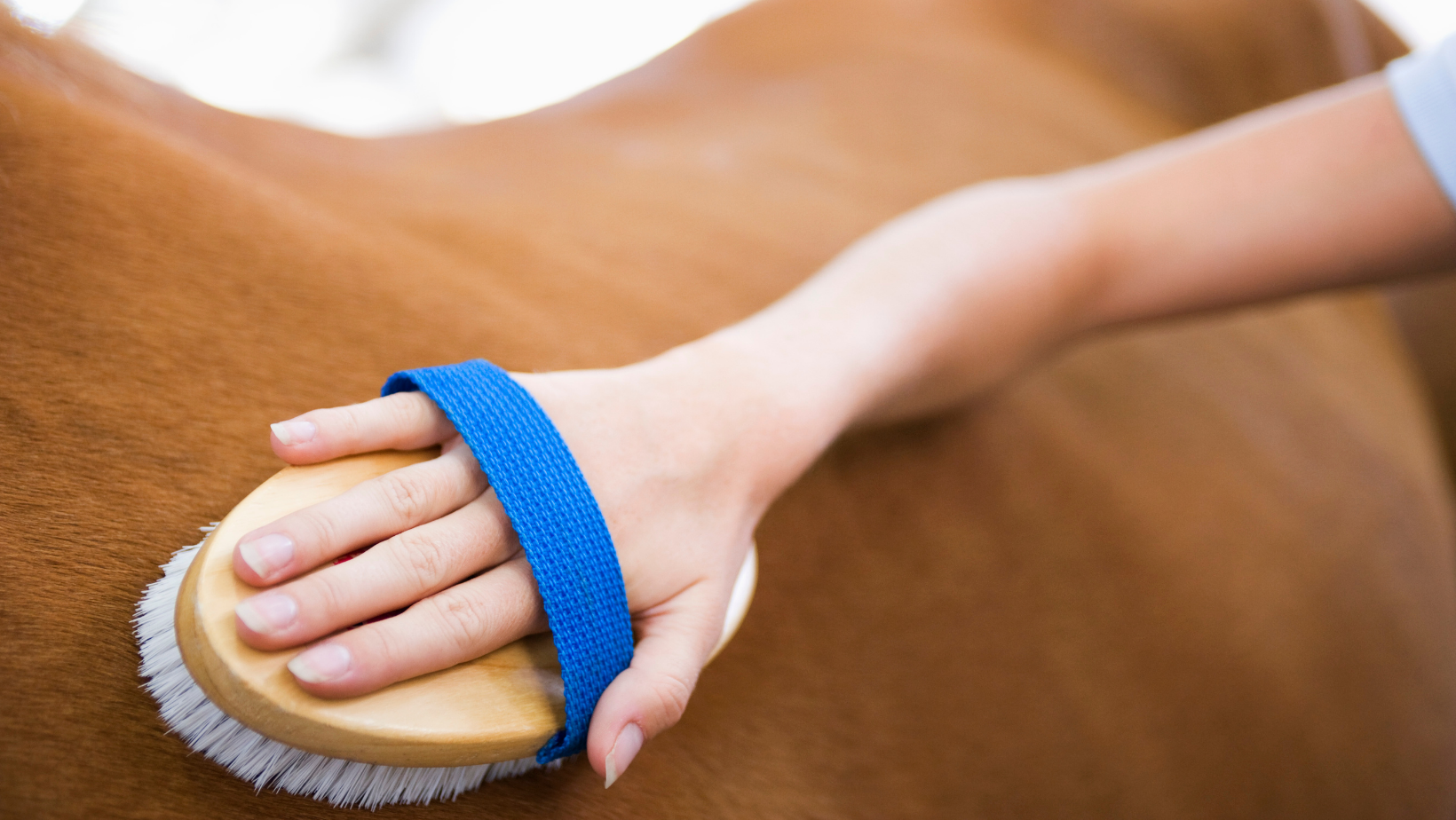 Latest Updates
Store News
Don't forget we are open 7 days a week
We have extensive free on-site parking for customer use at both our stores
Want to read our latest blog and see what's happening at Lillico Attlee Country Stores?
Read Blog
Latest Newsletter
Take a look at our latest newsletter.
100 Years of Parsonage Mill - celebrating 100 years as the home of Attlee's Country Store!
Preview Newsletter
Keep in touch
Country Card Loyalty Scheme
At Lillico Country Stores, we are committed to offering fantastic products at competitive prices. We would also like to reward you for shopping with us - through our CountryCard loyalty scheme.
Join Now
Click & Collect
Learn more about our Click & Collect service.
Order online and collect in-store from Lillico Attlee Country Stores.
Read More